Using AR headsets, smartphones, or tablets, this unique exhibit is here to showcase the latest digital artwork by the world's top selling artists. Guests will experience art like they're in it!
The metaverse is a hot topic these days, but not many really understand what it's about or grasp its full potential. At this
high-tech holographic art gallery
, you will get an introduction to the metaverse and the brilliant minds behind it, get introduced to new technologies, and learn stories that are shaping this disruptive evolution of the art world.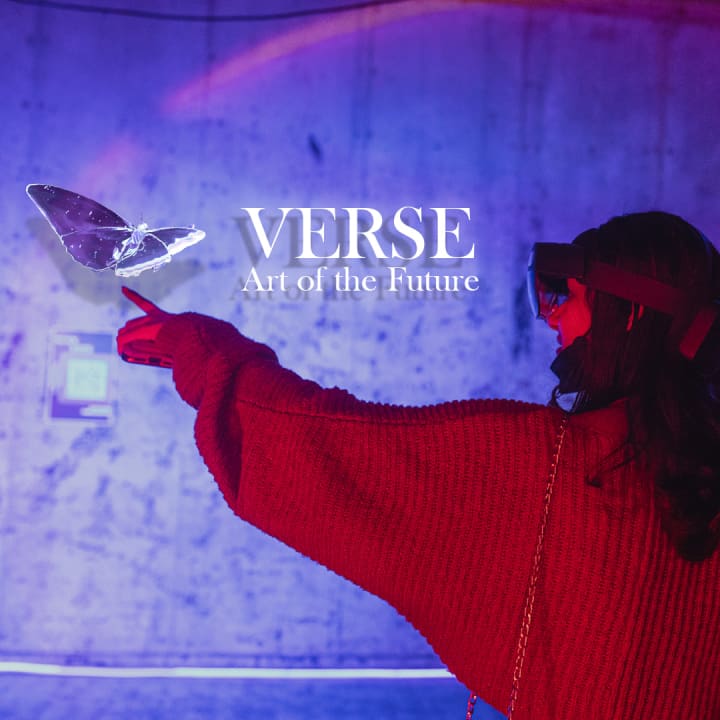 Art of the Future - Holographic Art Gallery Chicago
---