Soothe your soul while experiencing a night of classical and modern music performances with
these enchanting concerts
coming to a historic venue in the South Shore neighborhood.
The beloved concert series known simply as "Candlelight" invites everyone to relive the greatest classical and modern works by top musicians in an incredibly unique atmosphere with hundreds of flickering candles.
Candlelight Concerts have had enormous success around the world—in cities like Paris, Barcelona, New York, and of course, right here in Chicago at some of the city's most breathtaking venues, including the grand former Masonic Temple Stan Mansion, the ornate Thalia Hall, and the architectural gem Salvage One. And now, music lovers can rejoice because these magical concerts are coming to The South Shore Cultural Center!
With countless flickering candles illuminating the venue, the concerts will present a collection of classical and modern music over the course of 65 mesmerizing minutes.
You won't want to miss the iconic Divas of Soul concert this November! Candlelight: Tribute to Aretha Franklin, Nina Simone, and the Divas of Soul, featuring favorites like "At Last" (Etta James), "You Make Me Feel Like A Natural Woman" (Aretha Franklin), and "Feelin' Good" (Nina Simone) for an unforgettable night at The South Shore Cultural Center! Candlelight has previously hosted the concert From Bach to The Beatles at this spectacular venue, so it will definitely be an evening to remember.
Note: For the safety of our audience, all of the candlelight will be provided through flameless candles.
These enchanting concerts will unveil musical delights bathed in the soft glow of candlelight for the first time at The South Shore Cultural Center. Initially built in 1905, this stunning Mediterranean Revival wonder first opened as the South Shore Country Club. Today, when the historic venue isn't hosting private events, it's a place for the community to partake in art classes, theater, a fine art gallery, music, dance, visual arts, and more! If you roam the grounds, you'll come across a grand solarium, a nature sanctuary and butterfly garden, a formal dining hall, and even horse stables.
The Candlelight series takes place twice each night with two back-to-back 65 minute performances. Doors will open 45 minutes prior to each show.
The concerts have been met by countless 5-star reviews, and guests have called it "a creative, enchanting, and new concert experience" and that "the performers were fantastic!"
Candlelight is an experience unlike any other, and you won't want to miss out. 
Buy tickets now.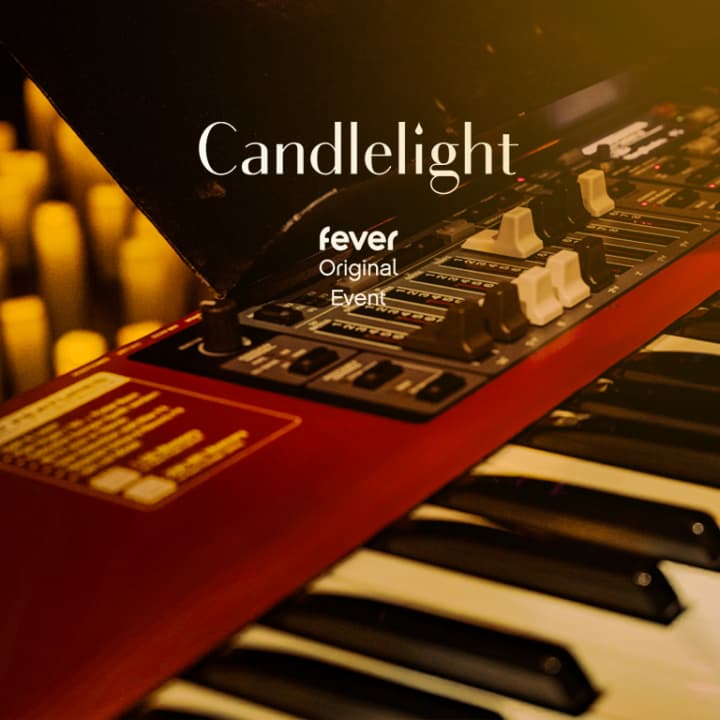 Candlelight: Tribute to Aretha Franklin, Nina Simone, and the Divas of Soul
April 28, 2023 6:30 PM
From $35.00
---