Imagine this: It's 1799, and you've received a mysterious invitation to a haunted tavern in the Western Woods. Entering the hidden spot you find your surroundings overflowing with warmth, music, and mystery… but be warned, you may feel the touch of the undead!
Sleepy Hollow: An Immersive Cocktail Experience is now open in Chicago so you can pluck up the courage and brave this extraordinary experience! Enjoy a selection of gothic cocktails and free snacks served by doting peasants, bartenders, and hosts who want to provide you with a truly magical experience based on the world of the Headless Horseman.
This exciting event has arrived at 170 W Washington Street just in time for the build-up to the Halloween Season, and you're invited to attend. One ticket takes you on a 90-minute journey where you'll be served a series of 3 unique, supernatural cocktails, also available in non-alcoholic versions. Guests must be at least 21 years old, and are invited to dress up!
During your time at this enchanting tavern, you'll enjoy a punk-dance soundtrack, explorable set design, interactive activities, and hidden nooks that will totally immerse you in the legend of Sleepy Hollow. Prepare for a wondrous night, but do watch out for a warrior without a head…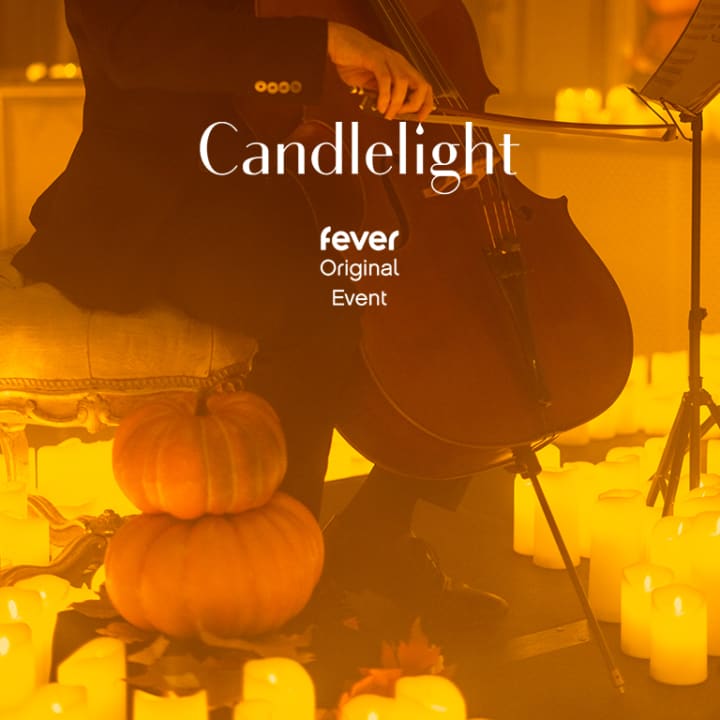 Candlelight: A Haunted Evening of Halloween Classics at Cafe Brauer
October 18, 2023 6:30 PM
From $43.00
---