Do you want to find out how well you really know your city? Or maybe you want to be part of a spooky story and go on fascinating quests in Chicago? Grab your smartphone and walk the streets of the city to solve open-air riddles and complete the exploration quest given to you by Questo!
Chicagoans don't need to be told how incredible it is to live in the city of big shoulders. Chicago is famous for its mesmerizing jazz music, fascinating architecture and world-renowned museums. But with its endless layers and unique pockets to explore, you sometimes get the feeling you'll never get to experience all it has to offer.
Questo, experts in creating open-air exploration games, has found a solution. By mixing real-life elements, local folklore and immersive quests, this exploratory game will take you on eventful adventures across the city and offer an amazing way of discovering our hometown. Get ready to see Chicago from a whole new perspective!
Soon after your breakup, you go on one of the dating apps and match with someone. It's date night! You meet your date and realize that they look so much like your ex: stark cheekbones, white teeth, and arctic blue eyes. That is strange, but you know what else is strange? The place and time you agreed to meet; the south of Lincoln Park, on All Hallows Eve… Swiping right was a big mistake. Come along on this spooky tour to find out how the story really unfolded!
On your own or with your friends, this immersive exploration game will take you on an action-packed stroll through the streets of Chicago thanks to open-air riddles that will give you access to the city's secrets and curiosities. It's the perfect mix between an outdoor escape game and a real-world treasure hunt! All this will be available in the palm of your hand through Questo's smartphone app.
It's accessible at any time, all day and all night, and can even be paused if you're in need of a drink or a place to sit and watch the city pass you by. Other than that, all you have to do to play is follow the instructions, solve the riddles and clues and watch the scenarios unfold before your very eyes. Questo's games and riddles are either created by their team or submitted by local content creators who'll help you see the city through their eyes.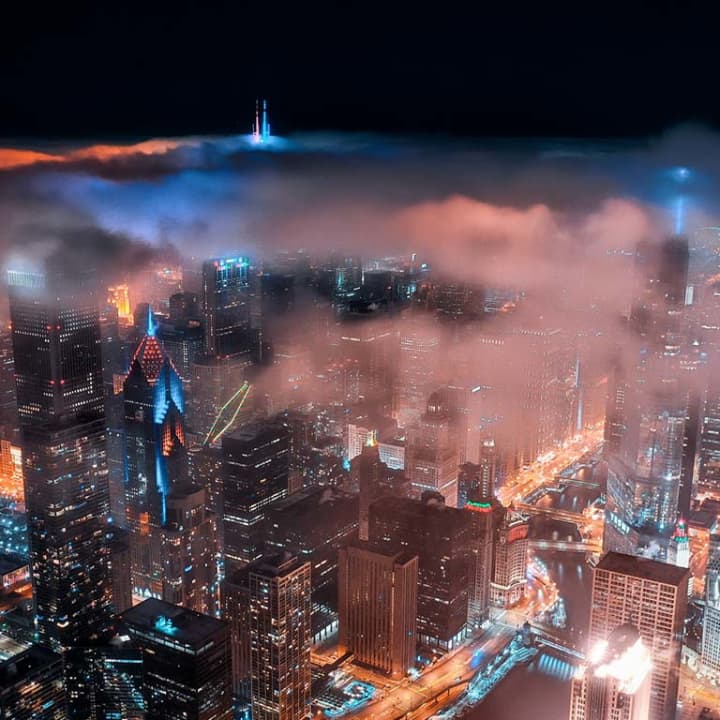 Ghosts of Chicago: City Exploration Game
---