"Oh My God", a Candlelight concert celebrating the iconic singer-songwriter Adele is coming to Chicago! Experience the stunning architecture of the beautiful Stan Mansion while listening to captivating orchestral takes on some of the singers most iconic chart-topping songs.
A talented string quartet will take to the stage and present Adele's famous music to you in an entirely different way. Appreciate every melodic note and sentimentally rich tone surrounded by the intimate glow of hundreds of flickering candles.
Most of us are familiar with Adele's soulful and breathy voice. Her lyrics are on the tip of our tongues and we associate James Bond with the iconic track,"Skyfall". These Candlelight concerts provide a unique opportunity to savor the instrumental potential of her music. Adele is a multi-award-winning, musical icon and hearing her songs in the classical form is a mesmerizing experience.
Expect to hear selections from her four spectacular studio albums on the night. Say "Hello" to classical takes on hits such as "Make You Feel My Love", "Chasing Pavements", "Rolling in the Deep", "Someone Like You", and many more fan favorites.
After having enormous success around the world—in cities like London, Manchester, Madrid, Barcelona, and Paris—the Candlelight series brings its unique experience to Chicago to pay tribute to one of the most popular and influential artists in the world.
The Candlelight series takes place twice each night, with two back-to-back 65-minute performances.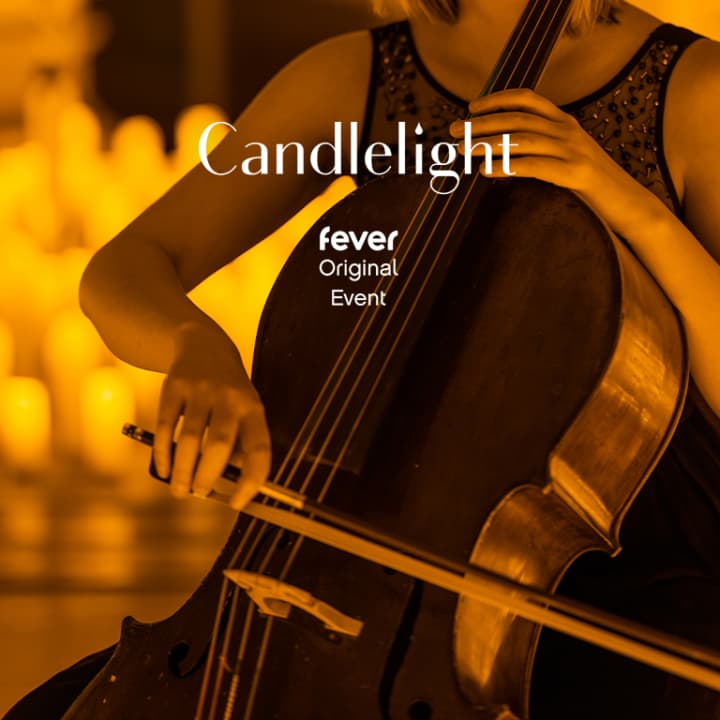 Candlelight: A Tribute to Adele
November 8, 2023 6:30 PM
From $34.00
---